Posted on November 28, 2021
Othman has been one of the crucial member of  Nomura Asset Management in Malaysia (NAMMY) since 2014, driving NAMMY's personnel safely from Point A to Point B. With his passion in maneuvering the road and streets of Malaysia, Othman has been looking for ways to couple this passion with ways to improve his health and fitness and that was when he discovered cycling in April this year. It has been a very pleasant journey for Othman as in addition to keeping his mental health in check, he has also lost about 5kg ever since he started cycling.
"It felt amazing mentally and physically – especially as I am now able to fit back into my old clothes! I'd say these great feelings are the main motivation for me to keep going…"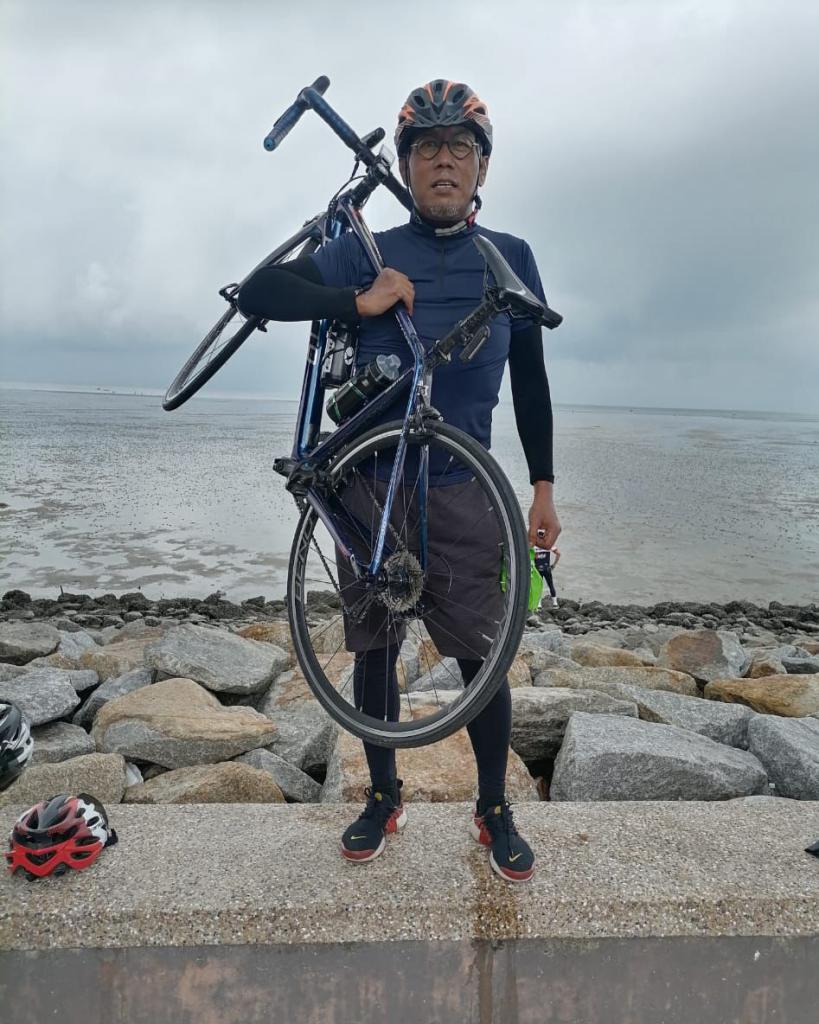 He has also been looking to get a new road bike by year-end. Road bikes are generally lighter and faster compared to mountain tour bikes producing more of them addictive adrenaline rush- we couldn't agree more especially with a lighter bike and rider!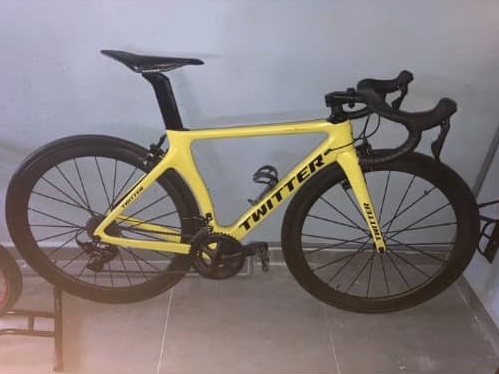 Othman's recent cycling trip with his friends to the scenic Morib coast. The cycling trip took about one whole day with many scenic visits to historical and picturesque sites along the way.
Happy memories with friends in Morib Beach. So what is next for Othman and his cycling buddies? Excitingly, they have already started planning for the next cycling trip- to Cameron Highlands in the coming month!