Posted on April 6, 2022

Thatchayani Devi has been joining Nomura Asset Management in Malaysia (NAMMY) since 2016.
As an avid foodie, she enjoys cooking a variety of Asian foods for her family in her free time. "Cooking a meal for your loved ones can deliver a great feeling of accomplishment, I absolutely love it when my cooking turns out perfectly and there's certainly a sense of satisfaction when I see my family and friends enjoying the food that I make for them!"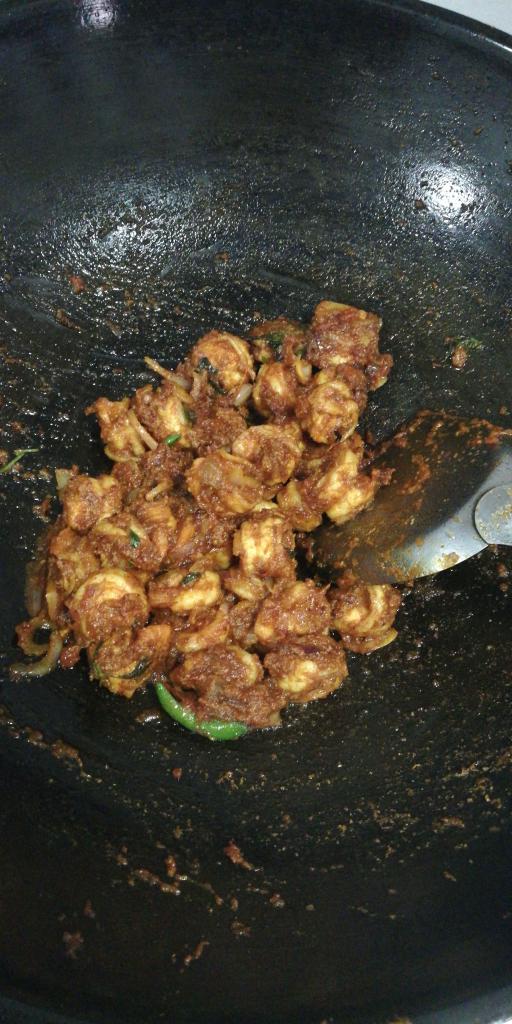 Prawn Spicy Varuval
When asked about her signature dish, she proudly proclaimed that it was her "Prawn Spicy Varuval".
Originated from Southern India, this lip-smacking dish has a rich and slightly sweet flavour with a creamy texture. There are many versions of Prawn Varuval and each has its own claim to authenticity. In her take on the Prawn Varuval, she will usually fry the prawns a little longer until all of them are all happily mingled with the pepper, chilli, light coconut milk and other seasonings for a stronger aroma and a little added crunch. The well-coated dish will then be ready to be served with her fragrant ghee rice.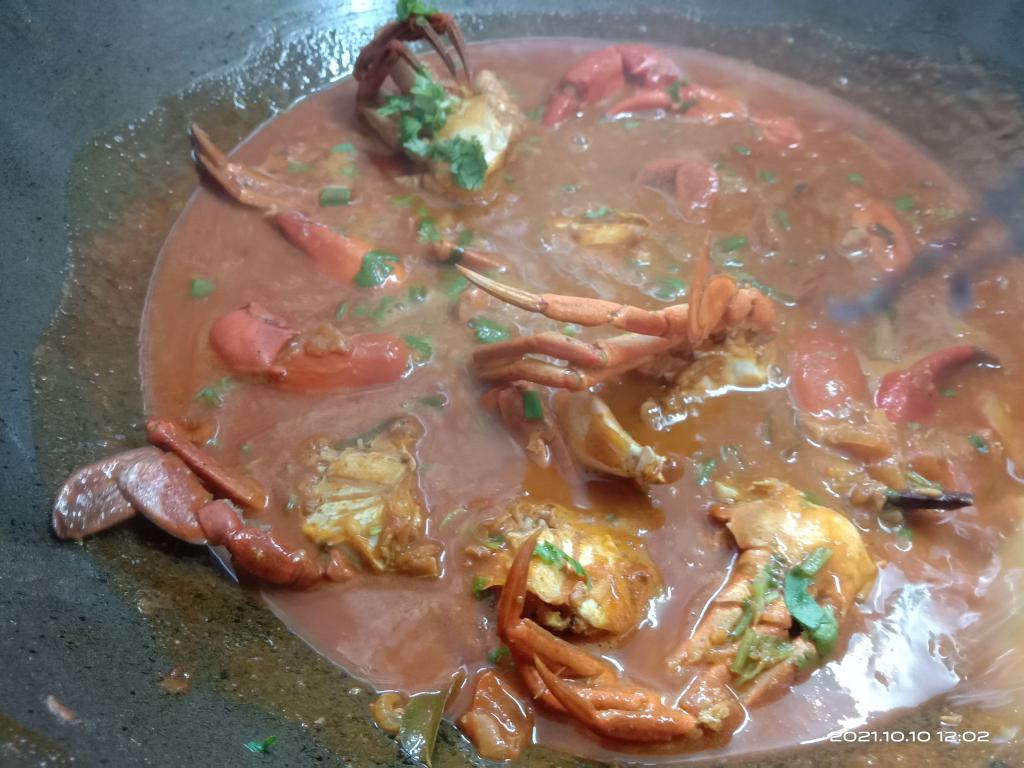 Crab Masala
Another signature Indian dish of Devi is the Crab Masala. This crustaceous delicacy combines succulent crabs and a medley of herbs and spices, each bite of this crab masala is packed with an explosion of flavours. It is also one of her family's favourite dishes, one which her family demand for every week (if not every day)!